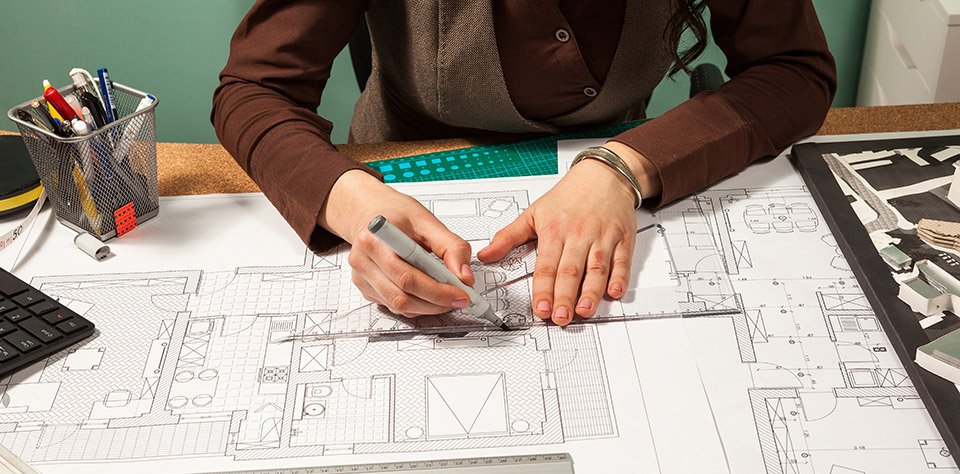 At Hari Interior, we offer a wide range of uPVC doors and much more. Hari interior windows and doors come in the finish of your choice to match the decor of each room. We are located in Tamilnadu, India, and we are proud to serve our customers with the highest quality products possible. With a wide range of uPVC doors and windows, Hari Interior is the perfect choice for your home or office. We offer an extensive selection in a range of finishes so you can find the perfect fit for your space.
Our uPVC windows and doors come in a wide range of colors and styles to match the style of your home.
They are available in uPVC, aluminum, and steel frame versions. With the different available versions, you can choose which one suits your home and style best. Our uPVC doors offer a stylish and affordable alternative to wooden doors for those looking for something new but who don't have the budget for a new house. Hari Interior is a family-owned business dedicated to providing you with high-quality PVC doors and windows. We have been in the industry for over 10 years and are proud to offer you our services.
Our team of professionals has been working with PVC doors and windows for years, so we know exactly what to expect. 
We offer a wide range of finishes, so you can pick out the door or window that best matches the decor of each room. We also have many different styles of doors and windows available so you can choose something that fits your style perfectly.
Different uPVC window designs for your home. Sliding uPVC window designs.