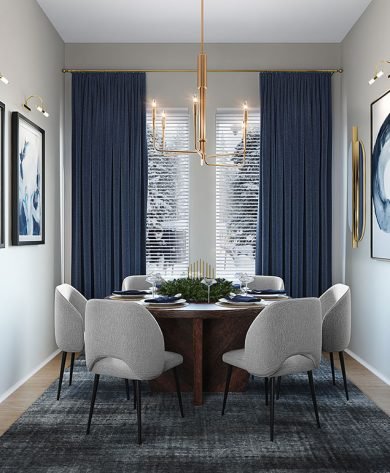 Hari interior Design specializes in PVC Fabrication and is available to provide design and engineering services to help you with every step of the process. From the initial consultation through to installation, we'll make sure that your project runs smoothly and without stress. We offer a wide range of products and services, including wall coverings, window treatments and blinds.
If you're looking for a company that can help you design and engineer a PVC fabrication, look no further than Hari Interior Design. We have over 10 years of experience in the industry, so we know how to make sure your project is flawless.
Whether you're looking for a new PVC fabricator, or want to know what the best options are for you, we can help.
Hari Interior Design is a specialist in PVC Fabrication. We can help with the design and engineering of your requirements. If you're looking for a PVC fabrication company with a focus on quality and customer service, we're your go-to.        We offer a range of services, including:
We have a range of services from fabrication to installation. We have a wide range of products, including:
When it comes to the appearance of the PVC jali on installation, it always gives a better look. The elevation gets enhanced and so does the façade. This design will also help you in enhancing your house's curb appeal.
We use modern CNC technology to cut PVC sheets for our clients. We have unique designs and we provide customization facility as per our customers demand.