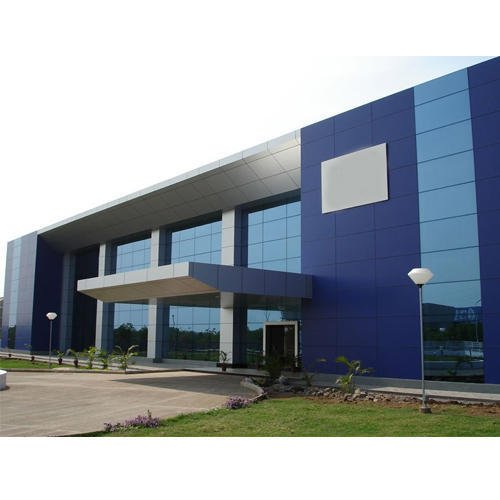 Glazing and ACP Cladding - Fusion Aluminium
Hari-Interior uses high-standard ACP cladding sheets, providing the best design for supreme attractiveness. Unique combinations of technology and efficient craftsmen are used for the work. Hari-Interior offers an array of more than 200+ colors with fine design and texture to adore the interior and exterior of living spaces. these ACP Claddings are known for its variety, special design and supreme attractiveness, across the globe. Unique combination of latest technology and high grade craftsmanship, these claddings are highly useful and long lasting. High on demand for its latest design and industry leading price, these claddings are great value for money.
We stand for quality, safety & credibility, so you could be trust us fully about architectural working process.
Owing to our highly experienced experts, we have gained great expertise in providing world-class ACP Glass Glazing Services. In order to make our services highly valuable for our esteemed patrons and make them effective in to cater their diversified expectations, we use quality-assured material and implement the latest technologies while carving their requirements.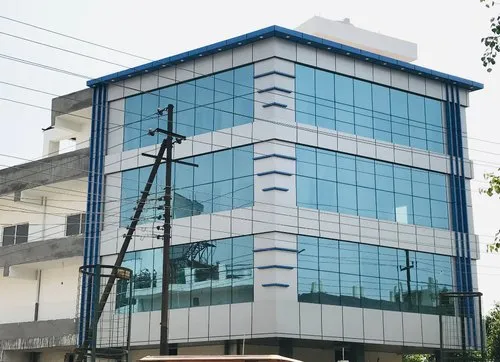 ACP cladding and Glazing include its resistance against high temperatures and other extreme weather conditions, ability to reduce light intrusion, and protection from harmful UV rays. They also offer high-end sound insulation which makes them ideal for commercial use.