You can hire the top interior designers in Trichy, Tamil Nadu, from Hari Interiors. Our specialists can design your space for a reasonable price because they are certified interior designers with at least 100+ projects of prior work experience in Trichy. When you choose one of our top interior designers in Trichy, you work with a seasoned expert you can rely on to deliver your vision to you within the constraints of time and money.
The top interior designers in Trichy, Tamil Nadu are at Hariinterior, and they can assist you in improving the interiors of your home. We'll make sure that your space not only looks fantastic from the inside but also embodies your character and meets all of your needs. What's best? All of this is accomplished within the budget that you and the designer have agreed upon, and the job is finished in a timely manner.
Interior design is more than just designing; nonetheless, it must contend with the difficulties
of designing within a constrained budget and area. As a result, our Trichy team of specialists has always stepped forward not in the spirit of a task but rather as a chance to explore and raises the bar for talents in order to bring your dream house to reality.
Are you searching for the top interior designers in Trichy?
Introducing Hari Interiors, a team that excels at excellent style and is incredibly inventive. We are a group of youthful, vibrant, and creative designers who believe in designing a home that enhances your charisma and gives it the ultimate classic appeal for your fashionable yet cozy lifestyle. The cutting-edge styles and luxurious materials will tempt you to stay inside your cozy house forever. We are the renowned and reasonably priced interior designers in Tamilnadu's Trichy because we are passionate about creating the home of your dreams.
Interior Design Services in Trichy, Tamilnadu
The kitchen has a significant position in a house. One of Trichy's top interior designers, Hariinterior, has been creating the perfect spaces for people to indulge in their passion for cooking. We provide elegantly fashionable modular kitchen designs. Our designers make sure to make it warm and spacious.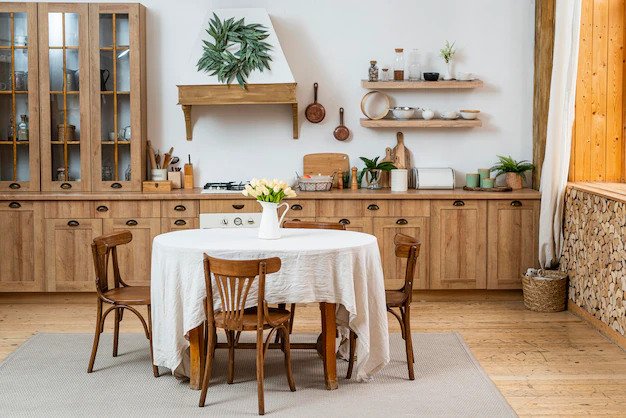 After carefully considering the needs of the consumers, they draught a framework and then present the finalized product. We work hard to comprehend our customers' expectations and provide each item with the unique finishing touch it requires.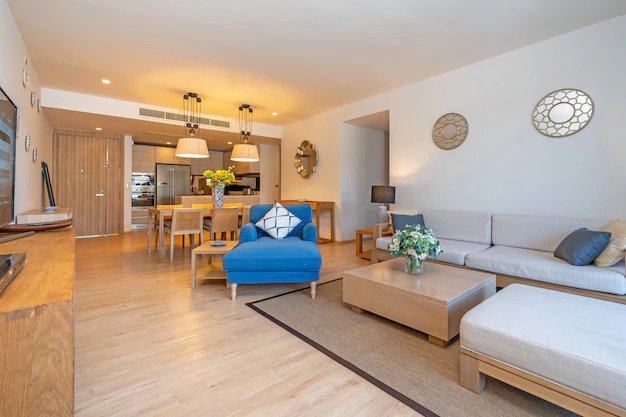 The majority of significant family discussions take place in living rooms, which are also where you host visitors and watch television with your family or play a game of ludo. Your home's living room serves as the focal point of the interior design.
A living room is barely a living room at all if it does not appear warm and comfortable.
Hariinterior is here to offer top-notch solutions and services for living room interior designs in Trichy with effectiveness and certainty in order to make your living room look genuinely living. Yes, your living space deserves a luxurious treat. Because of this, our hardworking staff Hariinterior makes a point to create some amazing designs so that you can live in a lively and relaxing space, or rather a "Castle"!
A house's aesthetic appeal is not just derived from its design. True home beauty results from well-defined space designs and remarkable interior management. At Hariinterior, we assist you in selecting the ideal bedroom décor. The bedroom is among the most tranquil areas of any house or residence.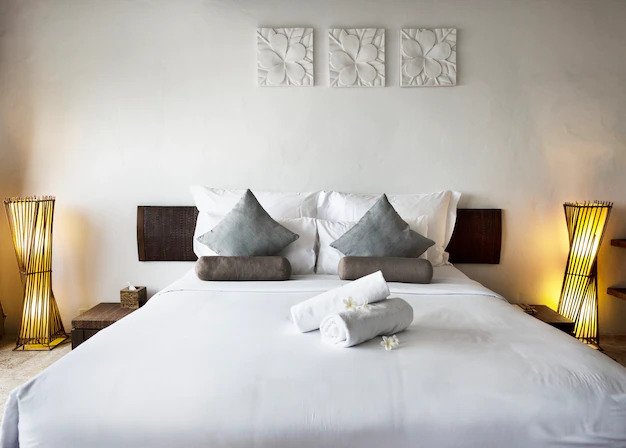 Most people spend their time relaxing in their bedrooms, whether they live with their family or alone. The bedroom, one of the most precious spaces in your home, should not only be cosy, homey, and enjoyable but also clean and practical in design.